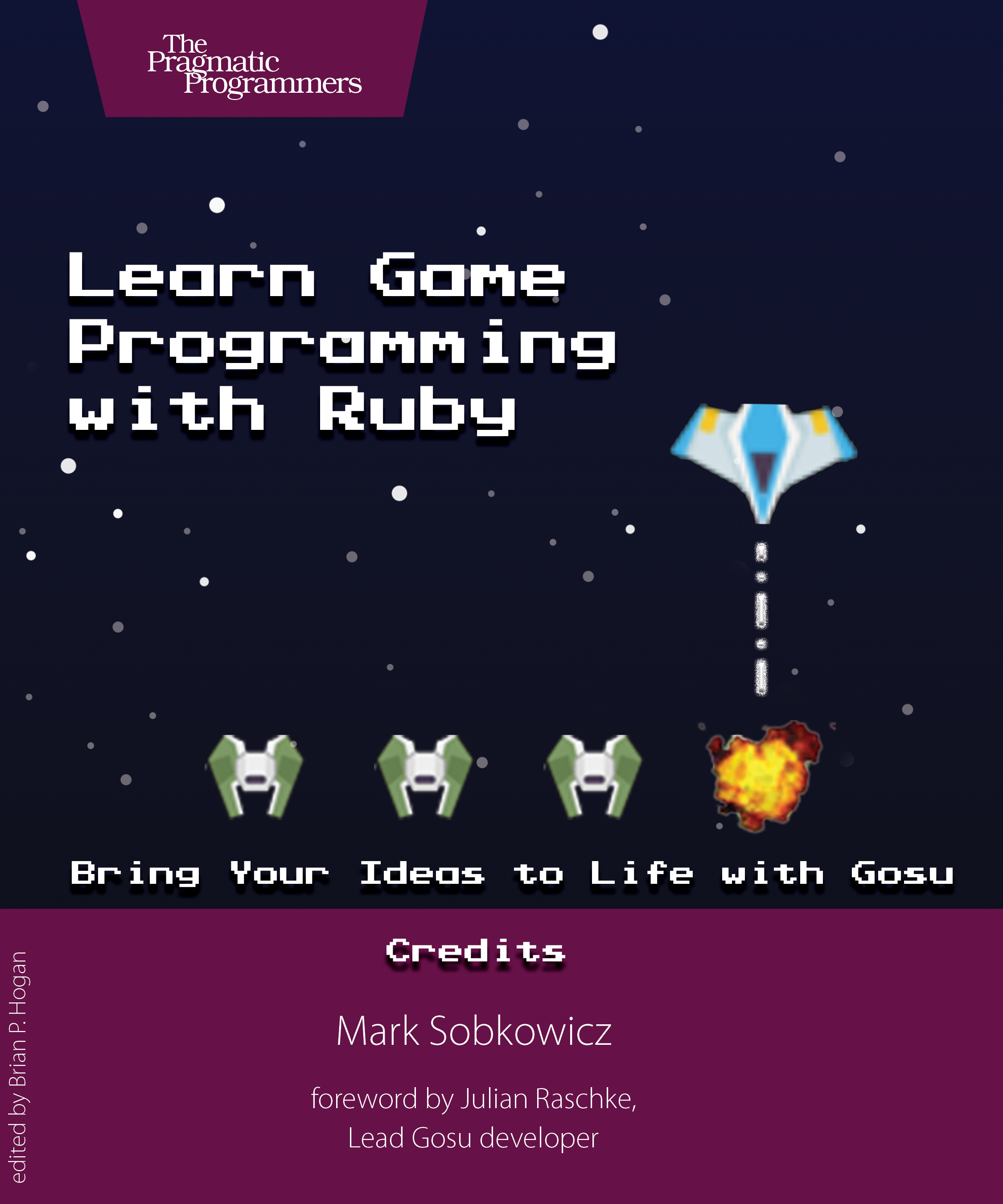 Game Programming with Ruby
Make enemy spaceships explode in balls of fire, and escape from a pit while dodging falling boulders. You'll use the fun and approachable Ruby programming language and the Gosu 2D game library, which makes making games a breeze.
 
Online Training
Get up to speed with Ruby for a smoother ride on Rails.
Take full advantage of the power of Ruby blocks.
Learn how to build Rails 4 apps, step-by-step from idea to deployment.
Advance to the next level and take your Rails 4 apps up a notch.
What's Hot
More News…