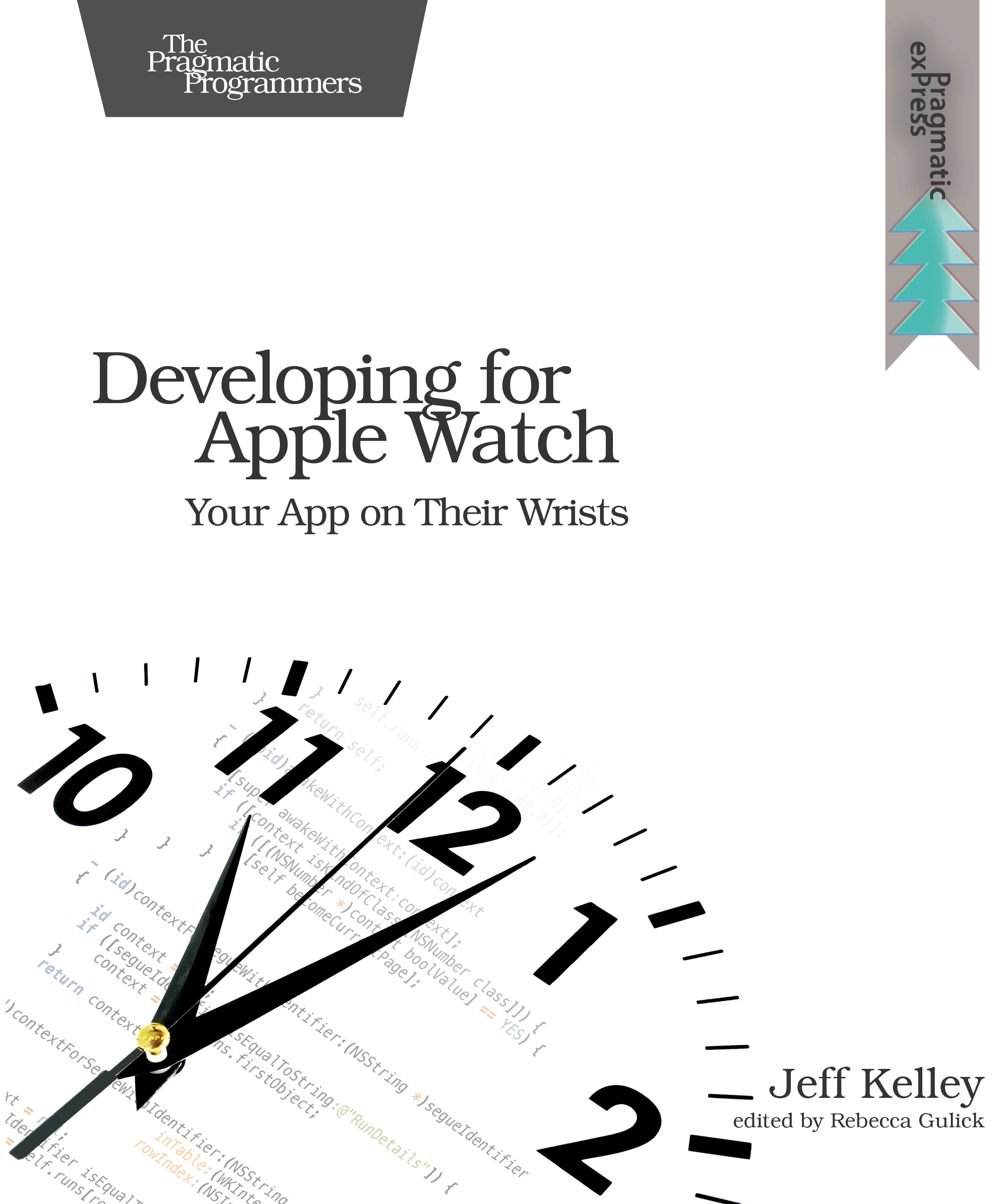 Developing for Apple Watch
Create WatchKit Extensions and learn which of your iOS app's features should come to the watch, how make your UI look great on both watch sizes with WatchKit's Interface Controller, and how to submit your app to the App Store and get it onto the wrists of your customers.
 
Online Training
Get up to speed with Ruby for a smoother ride on Rails.
Take full advantage of the power of Ruby blocks.
Learn how to build Rails 4 apps, step-by-step from idea to deployment.
Advance to the next level and take your Rails 4 apps up a notch.
What's Hot
More News…