By professional developers for professional developers.
New Releases
Member Account
Why We're Different
What People Are Saying
"Got my 8 year old son learning to write JavaScript using @pragprog 3D Programing for Kids book. Awesome"
- trevleyb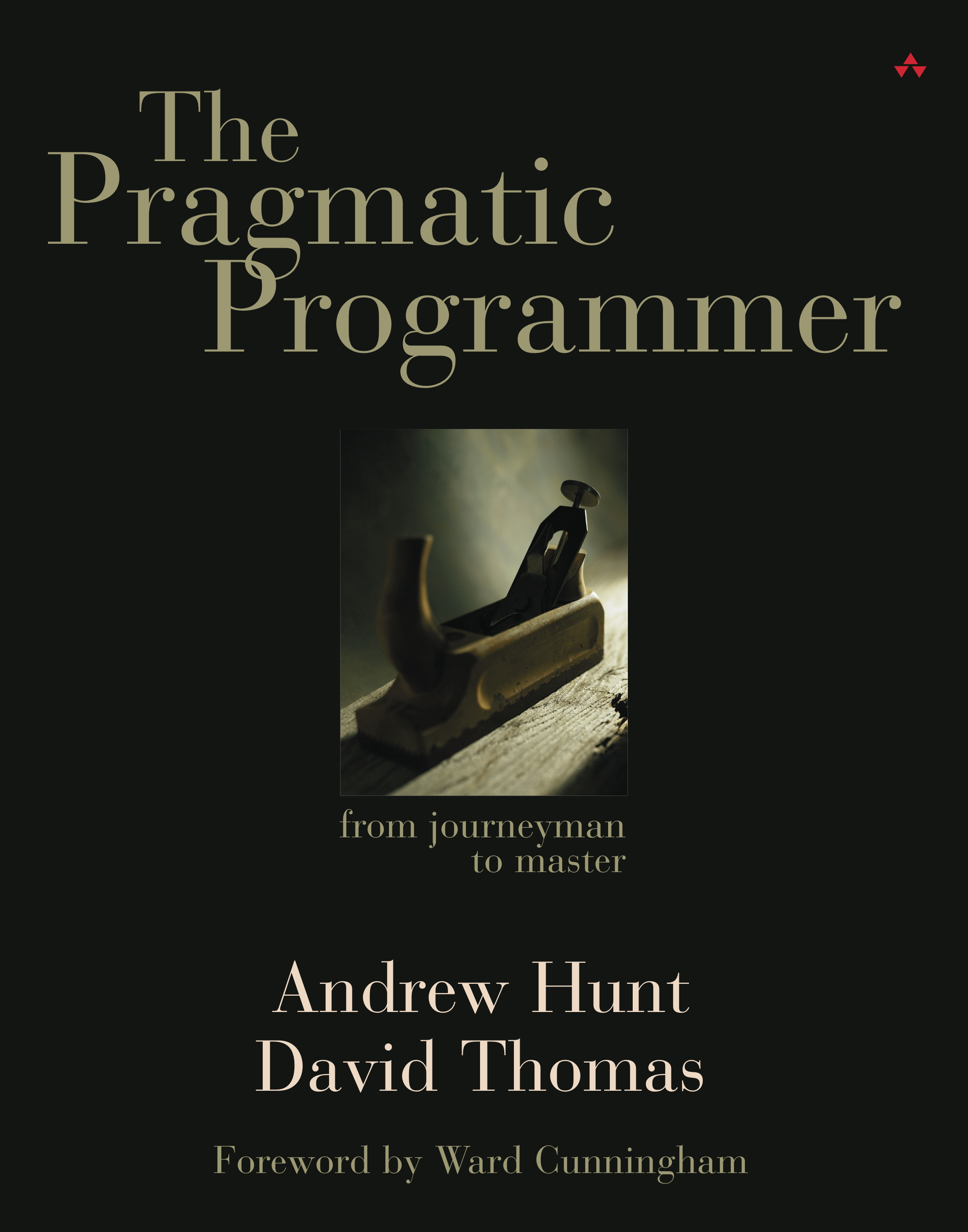 The Pragmatic Programmer
Andy and Dave wrote this seminal, classic book to help their clients create better software and rediscover the joy of coding. Almost twenty years later, its advice is still spot on, and the Pragmatic philosophy has spawned hundreds of our books, screencasts, audio books, and success stories. We're here to help you get on top of your game.
Tip of the Day
Provide Options, Don't Make Lame Excuses. Instead of excuses, provide options. Don't say it can't be done; explain what can be done.
Fresh Off the Press
What People Are Saying
"Got my 8 year old son learning to write JavaScript using @pragprog 3D Programing for Kids book. Awesome"
- trevleyb